During the months of January and February, all the bride and groom of La Hacienda del Hogar Gallego perform the expected menu test.
There are three key points to ensure the success of your wedding: space, organization team and gastronomy. Choosing the menu, without a doubt, is one of the most important issues in the organization of your wedding.
What is the menu test?
The proof of your wedding menu is the moment where you try the different dishes, desserts and cakes of the menu offered by your contracted space or catering. It is of great importance that you look at their presentation, quantity and flavor, since they will be the same on your wedding day.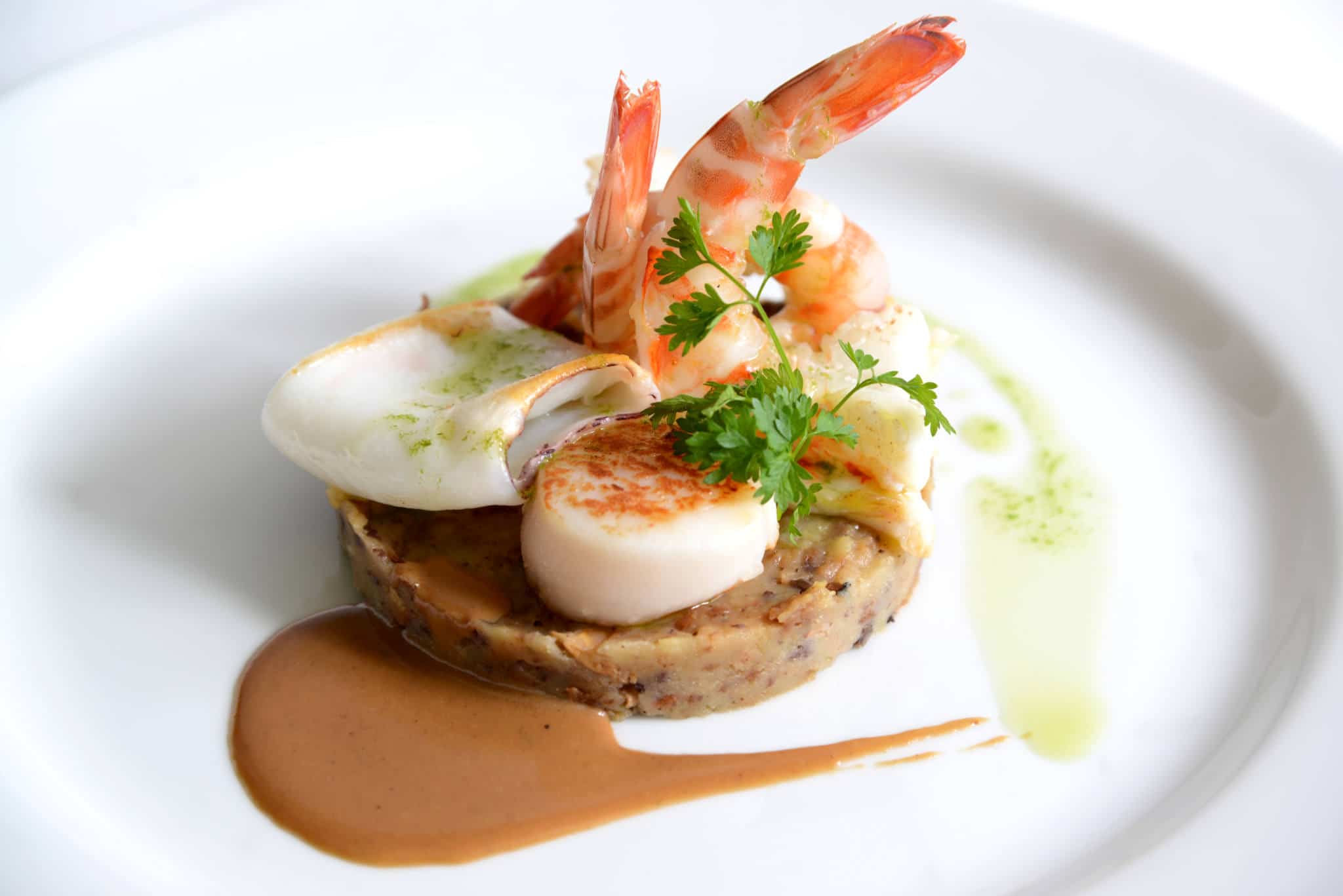 To the test we advise you to accompany family or friends, so you can share impressions and evaluate the raw material, preparation and presentation of each dish; trying not to repeat food to make it a varied menu.
To all this, it is important to take into account, as your guests with the party dress, if you celebrate the wedding in summer or winter (with the heat you want more refreshing dishes); or if it is a lunch or dinner (better a light menu at night).
Finally, if after the test there is something that is not to your liking and you want to change, do it. Our chef Toni Gordillo and the entire team of La Hacienda del Hogar Gallego want you to be happy, so do not hesitate to ask them any questions.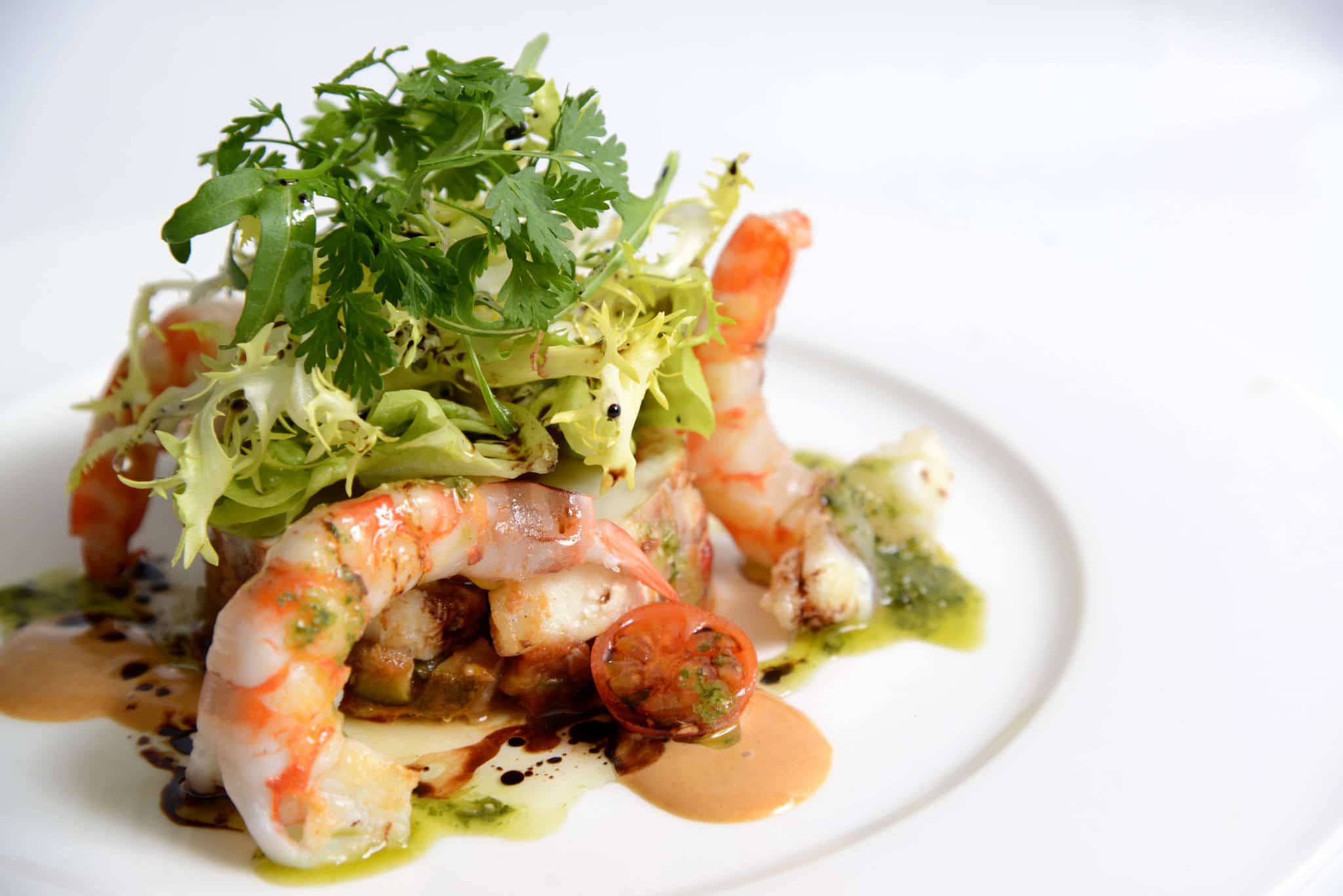 Your menu will end up being a mixture of your tastes and the profile of your guests, because we know that one of the wishes of our boyfriends is that their guests have fun, and much.
So enjoy another moment that will take you to a great day and enjoy!