This 2019 has been a very special year for La Hacienda del Hogar Gallego because one more year, we have been fortunate to organize and live weddings of wonderful people, couples in love who have trusted us for such an important day: the day of their wedding.
We started the wedding season in March, with Josep and Cristina, an intimate wedding with the closest ones and a civil ceremony with the beautiful sand ritual.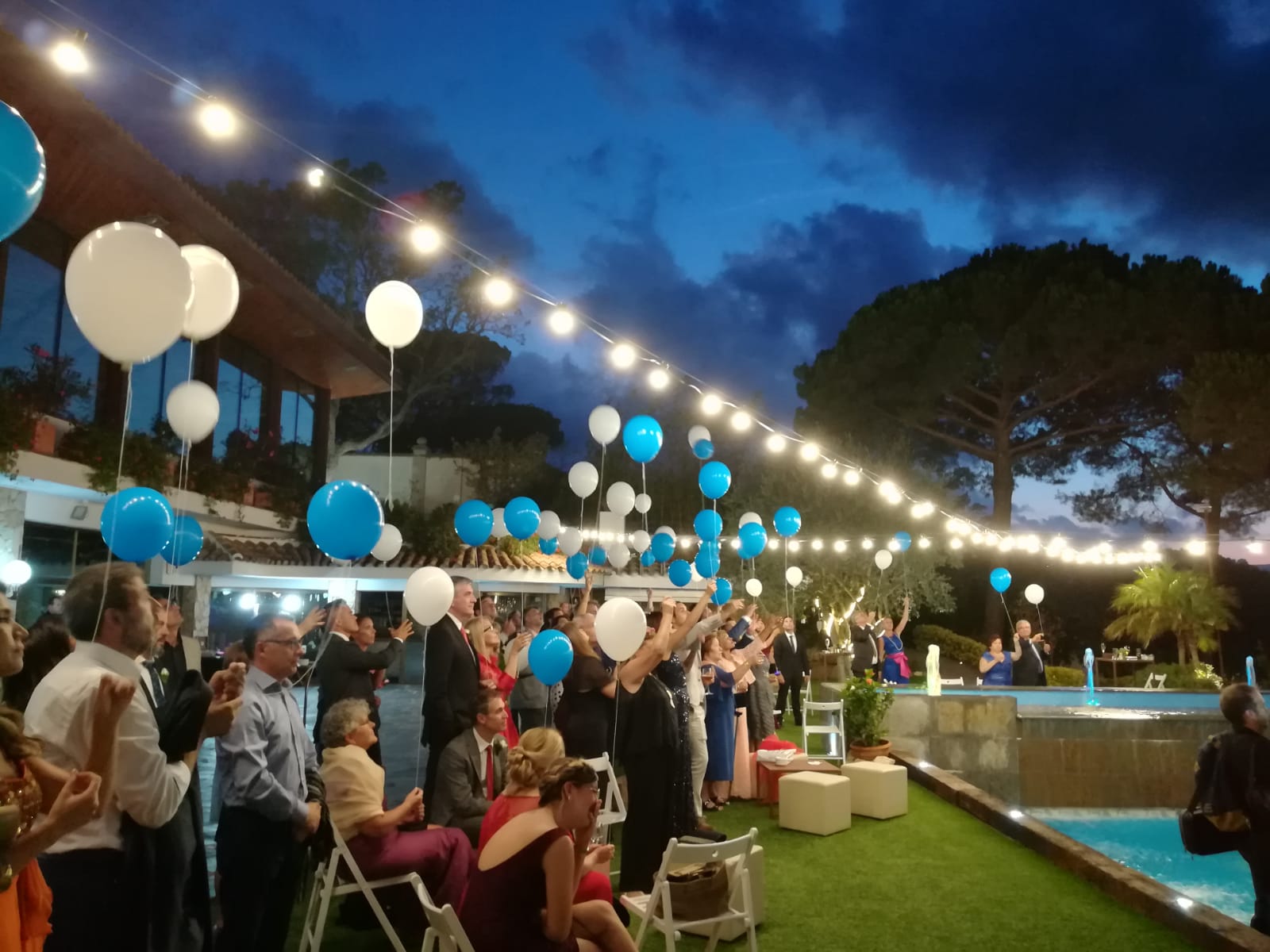 Ares & Jeremi made a balloon release remembering those who are not; On April 21 with Pavlo & Ekaterina we lived a Russian wedding, with all its traditions; already in May, Pedro & Emi danced surrounded by our hearts with lights; and on June 9 with an official civil ceremony at the Calella Lighthouse, our boyfriends Sara & Obi, who asked our dj for the game of the tables and in the end we ended up improvising a party in the living room.

Already in summer, we can mention Ariana & Albert, who on July 20, to throw the bouquet, played "hot potato"; Cristina & Jordi made a very rocky cocktail format; Elvira & David disguised friends and asked them to serve their dishes; Soraya & Miguel dazzled with their decoration, the bridal dance with fires and the moment they became DJs by clicking on the appetizer cabin. And Cristina & Mike, on September 15, at the disco simulated the movie "50 Shades of Gray" and made a most sensual league delivery.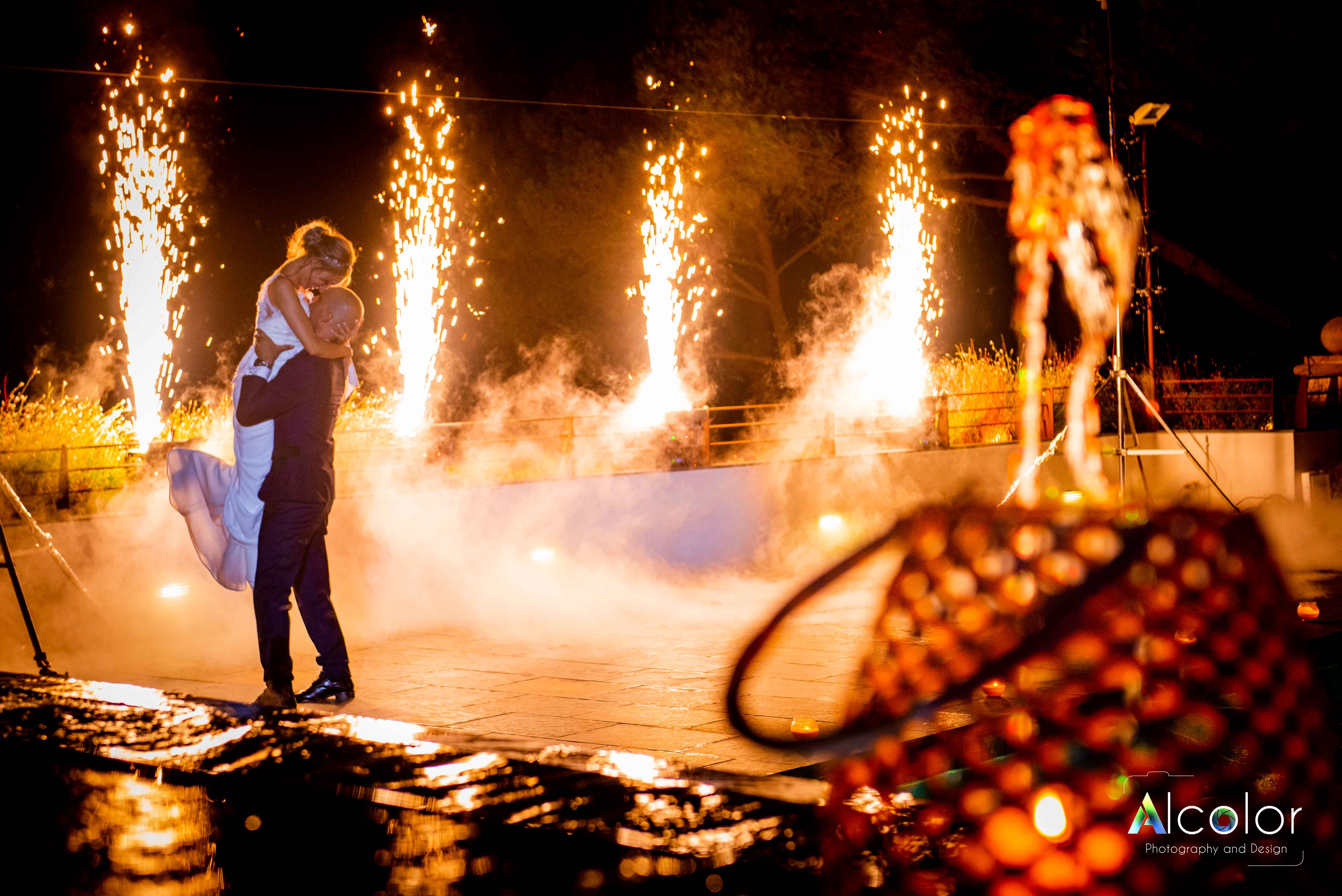 In the fall, Laia & Dani made a seatting shot plan and the last song in the disco was Drac Ball! A different, fun and personal touch. Jessica and Kike perfected their centerpiece so that the custom colored lights in the room looked much more. And on November 1, Monica & Cesar and her guests really enjoyed our mirror photo booth.
And these have only been some of the protagonists, to them and to those who are missing: THANK YOU, thank you very much for trusting the team of La Hacienda del Hogar Gallego, in Vanesa, in Cristina, in Jordi, in Blanca, in our dj Edu and David, in our chef Toni Gordillo, in our maitre Vicente and in the rest of the team that have made it possible.
WE WISH YOU THE BEST
HAPPY 2020