Yes, you read that right, The Galician Night is here. The Hacienda del Hogar Gallego has wanted to surprise you and we have planned to celebrate spring with one of the favorite parties of the whole team and all our customers: The Galician Night, a night in which we pay homage to the dear land of our grandparents . We love to enjoy its rich cuisine and share it with you. Book your calendar on April 25!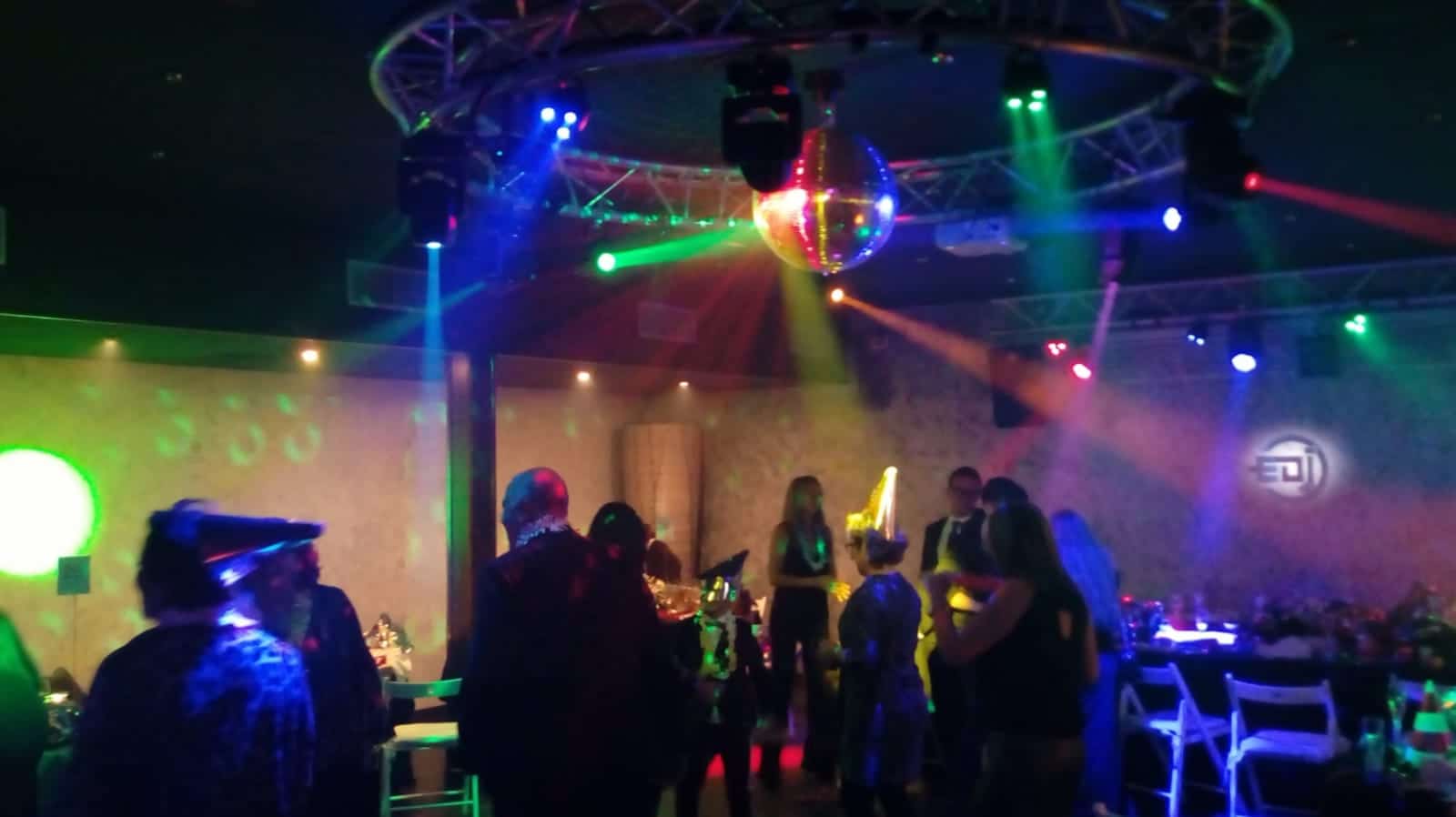 An exquisite menu
In The Galician Night 2020 you can enjoy an exclusive menu made by our chef Toni Gordillo (Head Chef of El Hogar Gallego) where we will taste typical Galician products. We will receive you with a Welcome Cava Cup while all the guests are arriving at the party to give way to an entree of Oysters of Cambados, Nécoras, Shrimps, Barnacles, Laira Feira style, Peppers of the Padrón, Galician mussels with vinaigrette, Cockles of the estuary, Galician Zamburiñas, Galician Octopus and Galician Empanada mmmm! Don't you make your mouth water anymore? Then, as a novelty, Galician monkfish will be the main course. As a dessert, we also wanted to surprise you: Filloas de Abuela Sara. (similar to the crepes of the French, but much better). And finally, selection of Galician marc that you can taste next to coffee.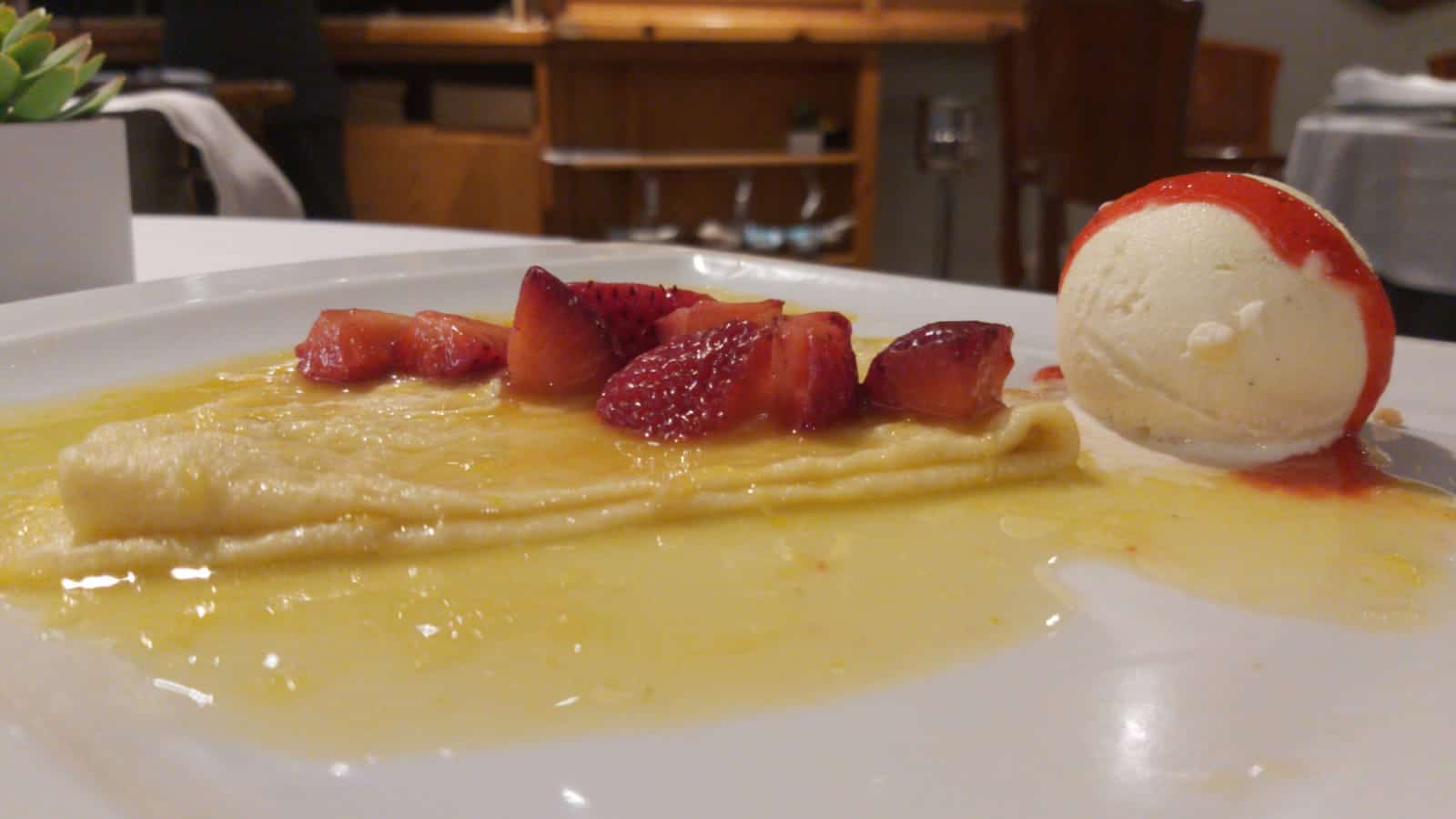 After dinner … dance!
The scheduled time for the opening of The Galician Night 2020 is 9:00 p.m. and, from that moment, you can enjoy ambient music, thanks to our DJ Edu. Once you have finished dinner, you can dance until 3:00 in the morning. Do you sign up?
So, you know, next Saturday, April 25, we wait for you at La Hacienda del Hogar Gallego to enjoy a magical night where Galicia is the protagonist: The Galician Night is approaching and we are sure that it will be an unforgettable party for everyone who can enjoying her.
Places are limited, make your pre-reservation by calling 93 766 20 27 or send an email to [email protected] We are waiting for you!