This year 2020, La Hacienda del Hogar Gallego has achieved one of the objectives it was pursuing, the possibility of doing civil ceremonies officially. The town hall of our town, Sant Cebria de Vallalta, offers the possibility of getting married here on the same day of the celebration, what more can you ask for?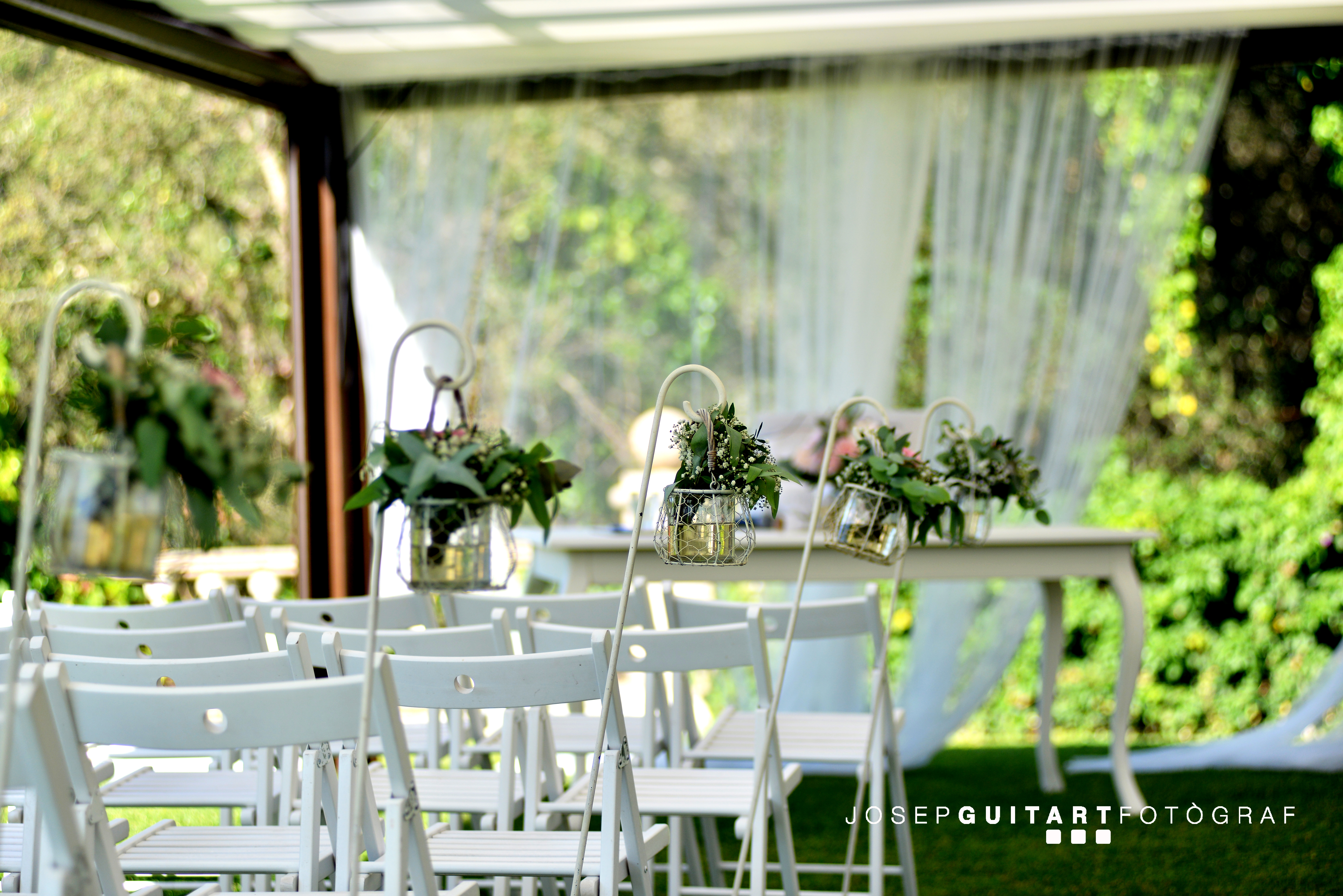 In fact, many of our partners have chosen this option, and without a doubt, it has been a plus (and an illusion) for all of them. And why? For many boyfriends and girlfriends it is a very important factor to be able to celebrate the banquet and civil ceremony officially on the same day, not only for having a single date, but for all the advantages of doing so in the same space.

What are these advantages?
– Guests must not travel for the ceremony and banquet.
– We take more time.
– Less stress, less nerves
– It is more comfortable for boyfriends, guests and organization team (from Wedding Planner to photographer)
– It is cheaper, you will reduce expenses.
– A better combination of decoration, not being in another environment.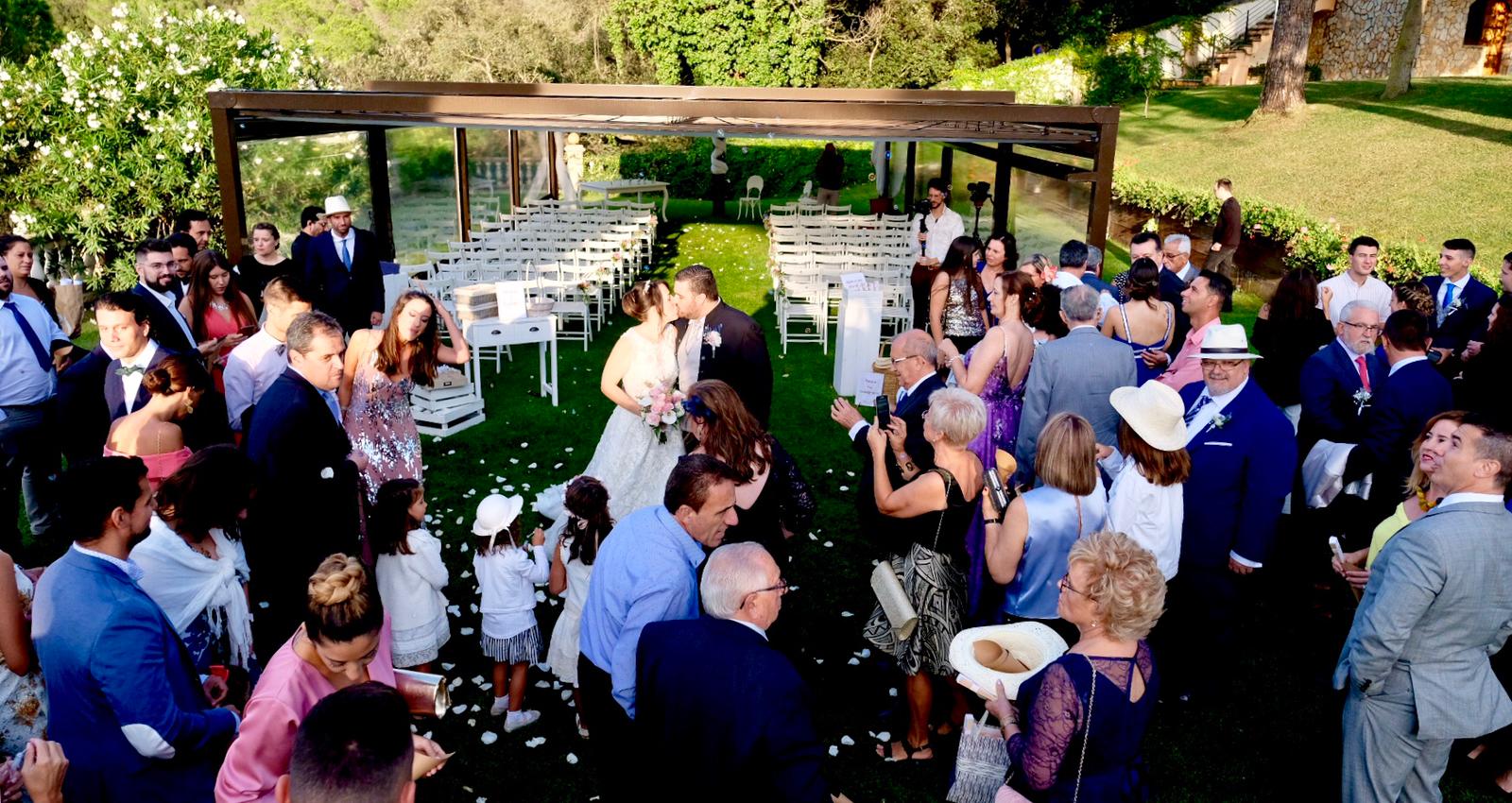 The day of your wedding will be one of the most important days of your lives; and without a doubt, now, La Hacienda del Hogar Gallego is the perfect place to do it: your civil ceremony officially in an unparalleled environment, luxury cuisine and a professional team.
Come visit us!